Best Medical
Lead Management Service
Learn All About Your Patients, Before You Even Speak With Them.
Request A Demo
Actionable Intelligence
Lead Nurturing
We see lead nurturing as the process of consistent and meaningful communication to potential clients.
All Leads In One Place
We grab all leads that are submitted automatically behind the scenes and make them easily viewable in one beautiful interface.
Value Your Money
LeadESP is built to convert leads and gives your staff the ability to manage, track, nurture and convert EVERY lead.
Instant Notification
Receive a text message to your mobile phone as soon as someone submits a lead.
Request A Demo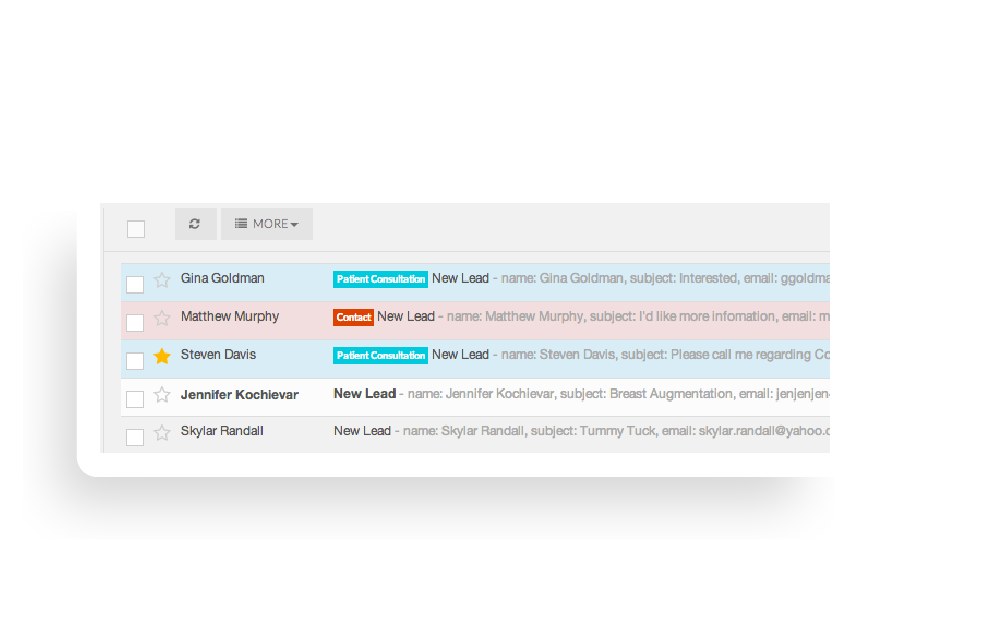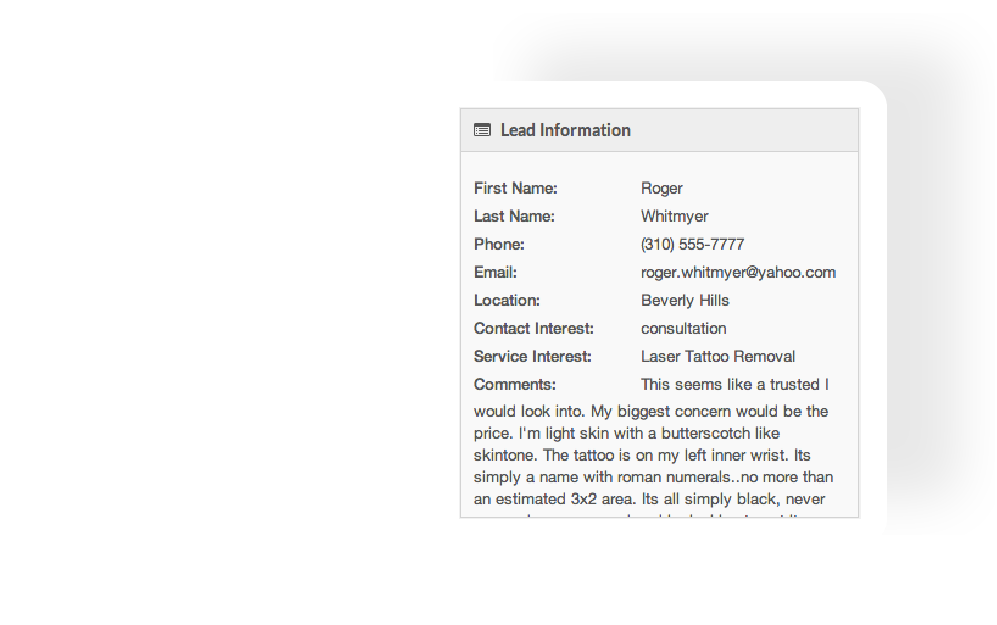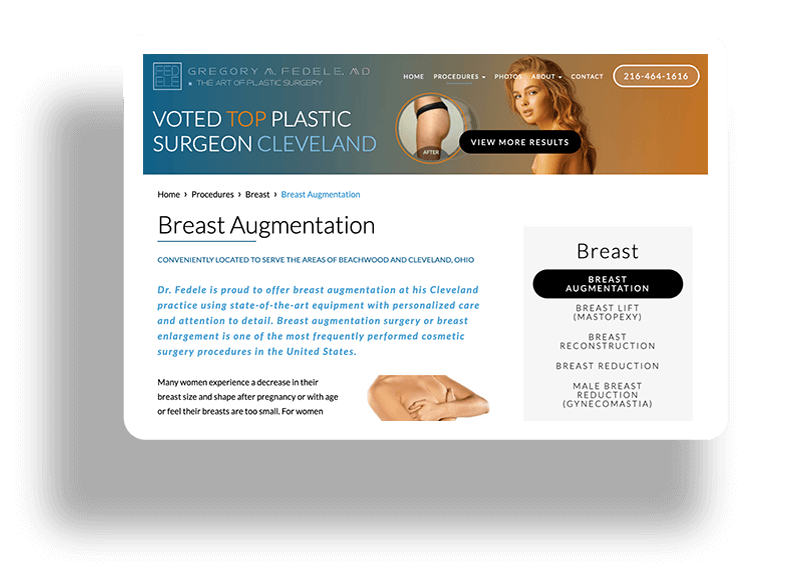 True Tracking
Watch your potential patients movements as they view your website...
Mouse Replay
A very powerful tool that lets you see what specific part of a page is converting the most.
Movie Session
Watch your lead's entire session after they leave your site so you can get an accurate depiction of their behavior.
Real Time
Watch your websites visitors mouse movements and scroll events as they use your site in real time.
Request A Demo
Social Insight
View your potential patients social media before you ever speak with them...
Keep Your Friends And Leads Closer
We tell you immediately where your lead is located, where they work, their title, what they look like, and what social media accounts they have.
Anti-Spam Fraud Protection
We also pinpoint the origin of a lead ensuring you speak with the person they are claiming to be.
Request A Demo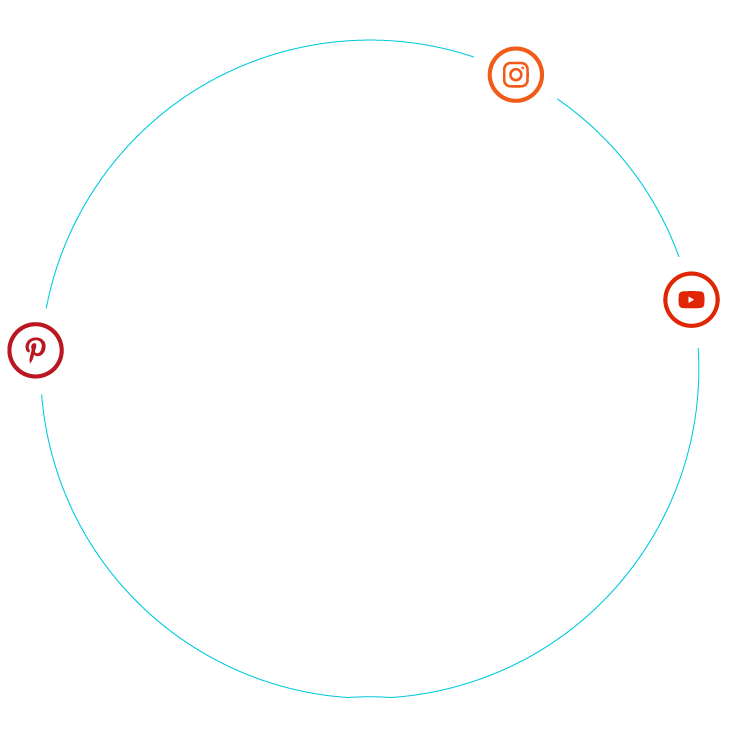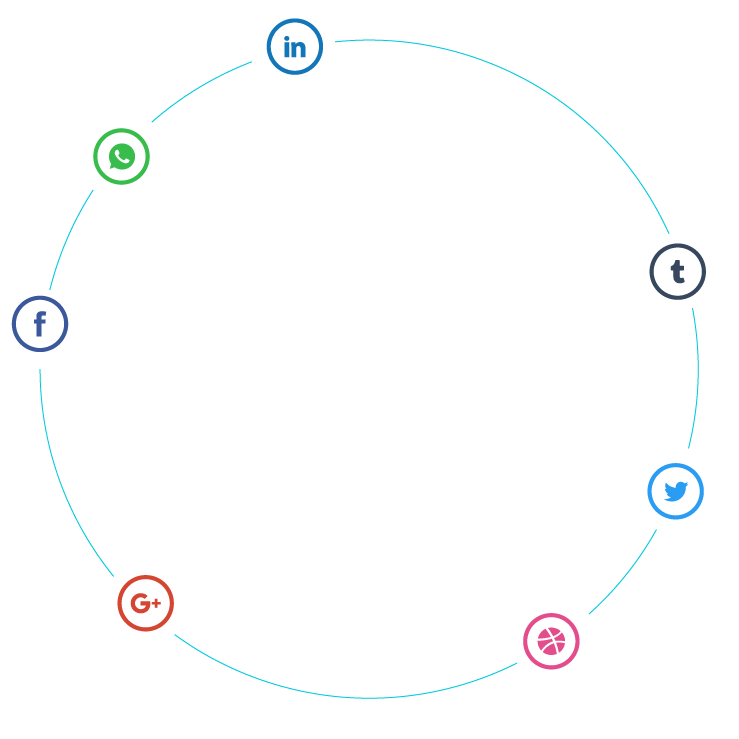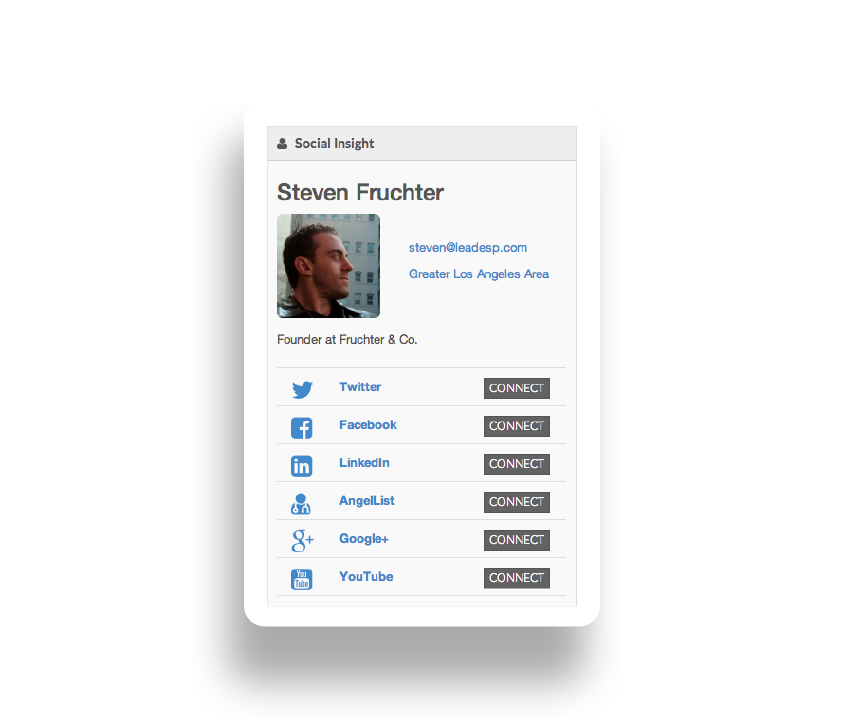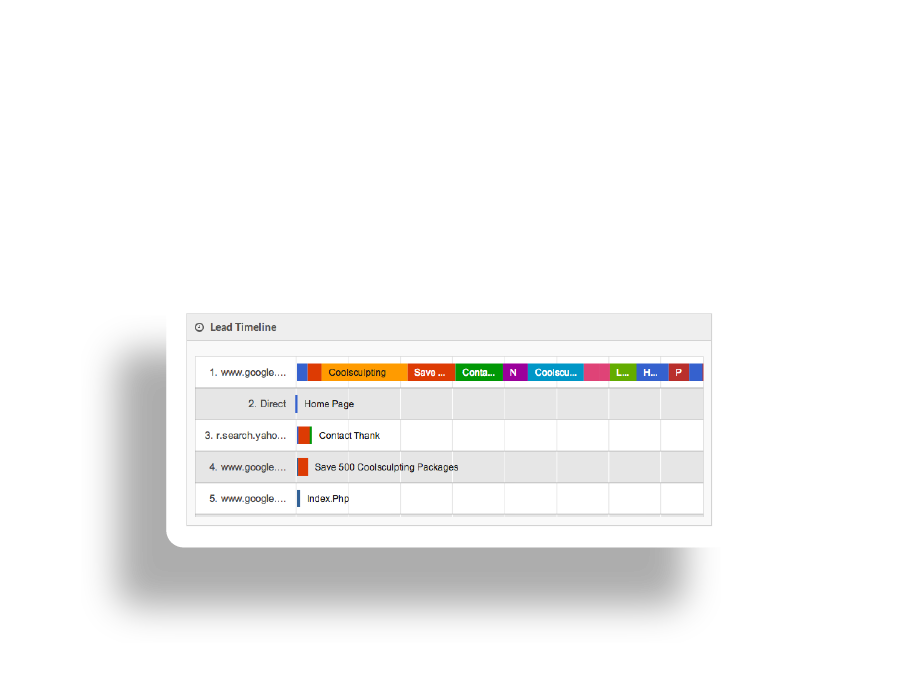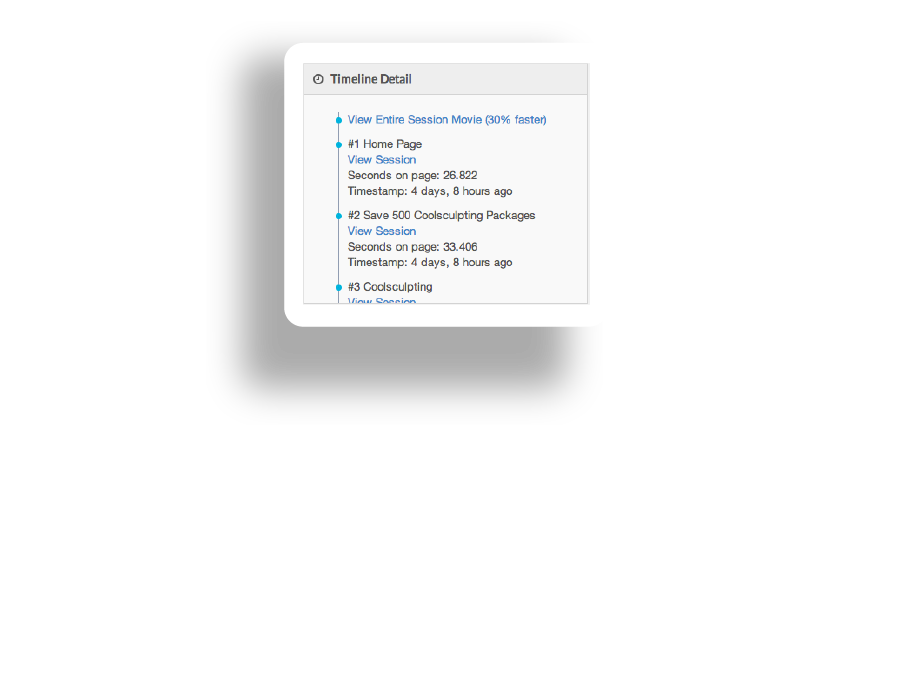 Big Data
Answering the questions: Who, What, Where, Why and How...
Lead Timeline
By viewing a lead's timeline through your site, you can better connect with all of their interests in your services.
Multi-Touch Sources
We track all sources that refer each person forever, including what they did during that visit.
Request A Demo
Plug And Play
Within 1-Day you will see your website come alive...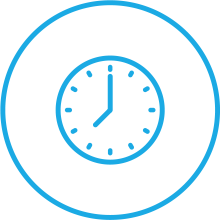 Live In 1 Day
With LeadESP, within 1 day of you joining the full power of LeadESP will be implemented on your website.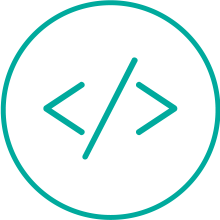 Javascript
It's easy to add LeadESP to your site, you just insert a snippet of code in your site's global footer.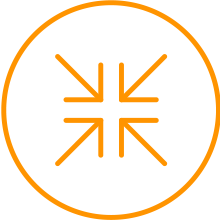 Targeted Forms
Our system finds your contact forms and integrates with them with no changes to your site.
Request A Demo
Responsive System
View your potential patients wherever you are...
Mobile / Responsive
LeadESP works perfectly on mobile devices, tablets, laptops, desktops, and even TV's. Turn all of your devices into sales stations. Turn your mobile device into a portable sales office.
Request A Demo
Task Management System
We will never let you forget something important...

Automated Ticketing System
We automatically create tasks that need to be done in a timely manner.

Job Assignment
Click an 'Own It' button next to a task to ensure two people do not work on the same task.

Custom Reminders
Never forget to do something again, we will be there to remind you.

Calendar Views
Google-like calendar to view all of your upcoming consultations and reminders.

Live Timers
We track how fast your staff complete tasks and provide this information in your dashboard.
Request A Demo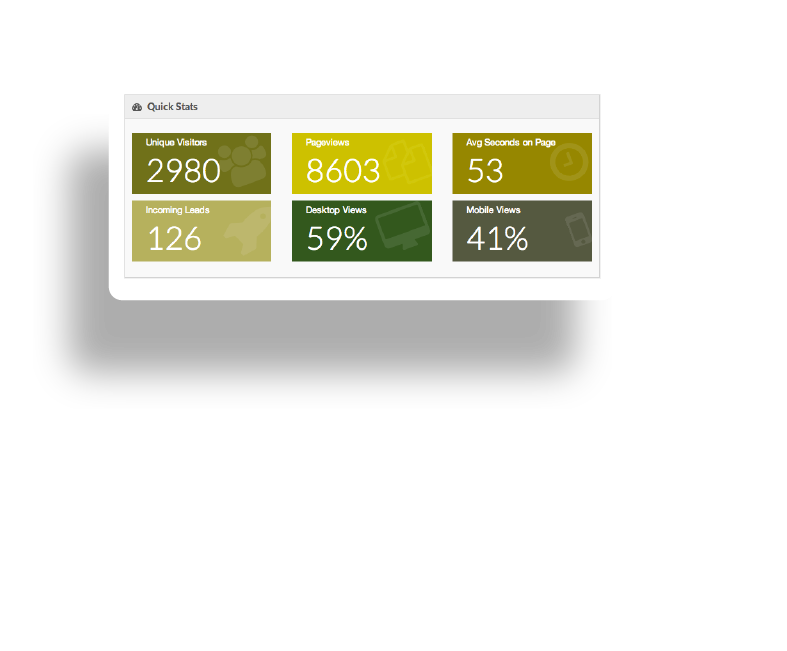 SEO Monitoring
Be ontop of your SEO company, real stats simplified...
Live Traffic Monitoring
Learn what is converting and adjust your marketing dollars and web page layouts to increase conversions and decrease costs.
Intuitive Graphs
We provide easy to understand graphs that help you understand more about the origin and life cycle of your leads.
Request A Demo
Auditing
Company-Wide
Real time company-wide activity list tracking new leads, contacts made, notes taken, and tasks completed.
Continuous Lead Activity
Each lead has it's own personal activity list for any actions that are specific to it.
Back Office
We provide easy to digest graphs that explain each office members performance.
Request A Demo